It can often be a challenge to find work experience in any field, but being on one of the most competitive courses in the country comes at a cost. With jobs straight out of university becoming rarer and rarer, students are increasingly needing to gain more experience in psychology in order to get ahead; and bag the job of their dreams. This article outlines some simple methods of getting work experience, that you can start right now!
Volunteering
While perhaps one of the most common ways of gaining experience in psychology, volunteering is also one of the most underrated. Volunteering at mental health charities such as Mind or Samaritans will provide you with skills that will prove to be invaluable in future job applications. Why not try being a listening volunteer to help fight the stigma surrounding mental health and suicide, or volunteer at a local hospital to gain experience around patients?
Placements Abroad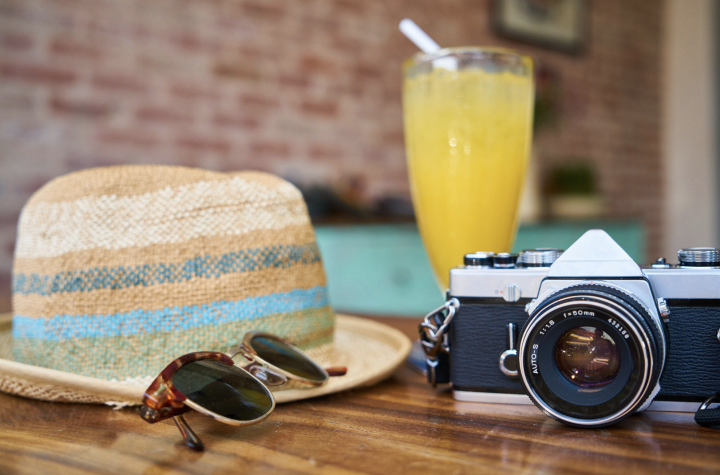 Getting bored of your usual routine? No problem- placements abroad may be for you! SLV Global provides mental health focused placements abroad to exotic locations such as Bali, Sri Lanka, and India! Packed with exciting and educational activities, you will gain hands-on practical experience in the field of psychology, all while feeling you're on holiday! Needless to say, this kind of experience is rare for other applicants to have, and will really help secure you a job role in future.
Join the BPS
Whether you're looking to attend workshops and conferences, or just keep up to date with current issues, a BPS membership is a simple and easy way to deepen your knowledge in psychology! Student membership is open to anyone on an undergraduate psychology degree, and includes access to networking opportunities, academic journals, discounts on books and events. You also the chance to become a student rep for your university, which looks great on your CV, and gives you added organisational and communication skills!
(Actually) Reading up on Current News and Research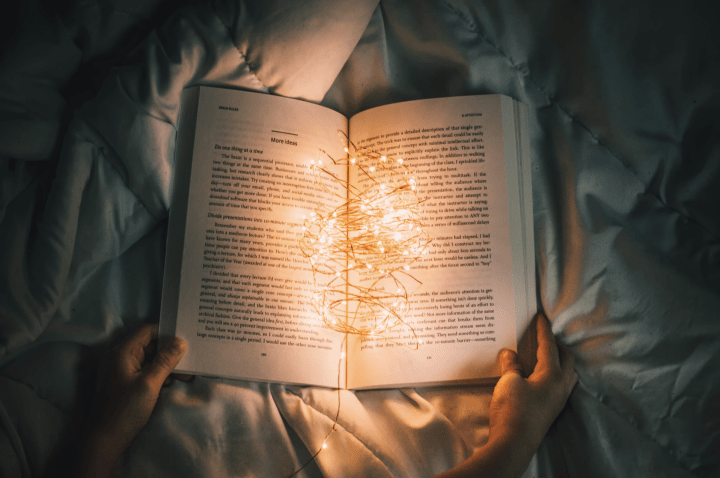 Although it can be tempting to binge-watch Netflix in your free time and practically earn a degree watching your favourite new series (don't lie, I know you've done it!), keeping up to date with current issues and events not only makes you stand out from the crowd when it comes to the big interview, but also allows you to connect with other researchers, and have intriguing conversations! Reading up on new research also allows you to get a better idea of which area in psychology you are interested in, and would like to get a job in!
Email Local Psychologists or Researchers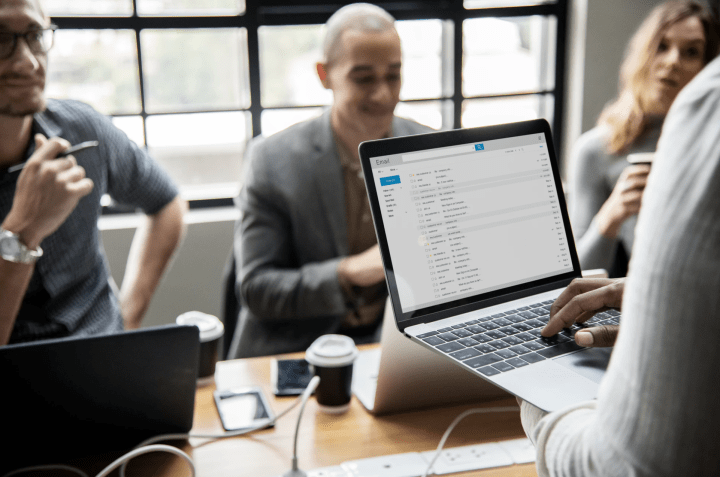 Whilst daunting at first to enquire about, occasionally some psychologists or researchers in your area may need a research assistant to carry out some smaller tasks that they don't have time for. Don't set your hopes too high with this one, as psychologists are busy people and may not always need your help. Even so, some are more than happy to take on aspiring psychologists and undergraduates to help them gain some valuable employability skills, so it is always worth a shot!
Help out at conferences.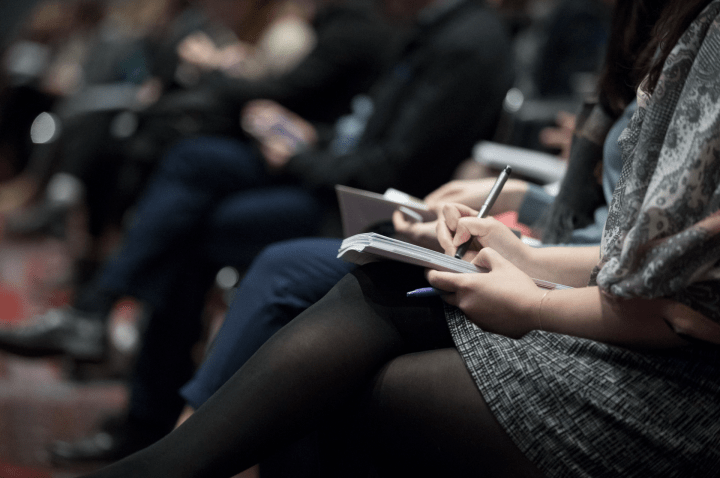 This may not sound like the most exciting way to fill your time, but volunteering to help out at conferences can not only expose you to current research that is being conducted in psychology (for free!), but will also provide you with opportunities to meet and talk to academics and researchers from all over the country. This can serve as a fantastic opportunity to get to know some people working in areas of psychology you're interested in, and they might even give you an offer to help work on it alongside them if you seem keen! The BPS holds a big conference each year that takes on volunteers, but there may also be a few other psychology-related conferences on near you, if you have a look online.